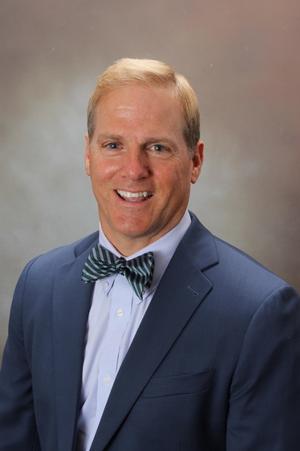 Managing Member & Chief Compliance Officer
For almost three decades, Ken has helped clients address their financial concerns and develop sound strategies by focusing on each individual's specific needs. With extensive experience throughout major shifts in the markets, Ken has dedicated his career to delivering the personalized investment planning services his clients deserve.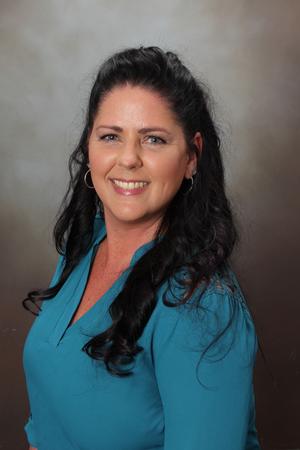 With more than 17 years of financial services experience, Dawn helps ensure that clients' administrative and operational needs are handled accurately and quickly. She oversees the day-to-day administration of accounts, including opening new accounts, updating existing account information, managing account transfers and answering questions regarding statements. Her excellent customer service skills and extensive experience in the industry, allows her to resolve even the most complicated issues. Dawn is also proficient in French.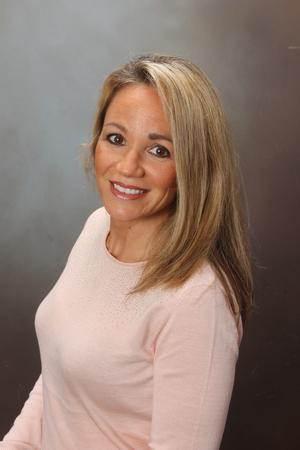 With over seventeen years experience in the internet advertising industry, Micah brings a fresh perspective on the future of social media as well as technology. Micah graduated from Florida State University in 1997 and achieved her MBA from Saint Leo University. She will be wearing many hats at Orca Weatlh from helping out Dawn on the administrative side to leading Orca in areas such as marketing, research, human resources and business strategy.