Skilled Asset Management
Over 30 years of investment experience
Fiduciary
Personalized Service
Speak to a real person
Get immediate feedback
Long Term Relationships
Decades of relationships with clients
Using industry leading technology to provide optimal opportunities
Boutique Family Office
Lifestyle services
Generational planning
We work with a select group of successful families and business owners assisting them in building, preserving and transferring wealth. With the plan in place, clients can focus on living the one life they have in the best way they can without undue financial sacrifice or over exposure to risk.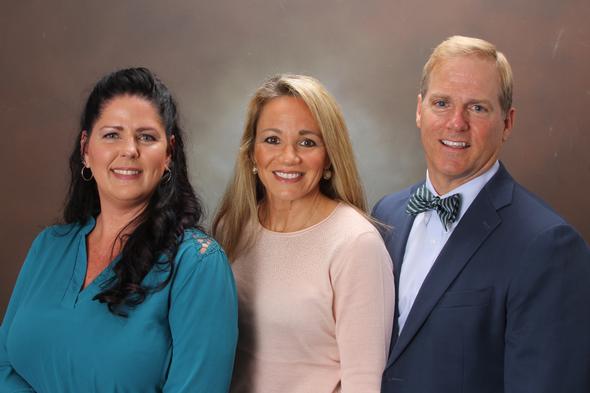 Welcome to A Life Well Lived: Grow, Preserve and Transfer Your Wealth with Ken Ouellette CPM® Certified Portfolio Manager and founder of Orca Wealth Management. Managing wealth in today's complex financial world can sometimes seem like an impossible task like boiling the ocean. Join Ken as he tempers the fierce waves of finance and provides suggestions and ideas about building, preserving and transferring your wealth all while helping to overcome life's heated and oftentimes, tidal size financial obstacles. Ken will provide easy to follow steps to help you plan through your financial ebbs and flows. Don't risk a lifetime of work and savings in today's rip current financial environment without a clear strategy in place.
Orca Wealth Management, LLC is a registered investment adviser. Information presented is for educational purposes only and does not intend to make an offer or solicitation for the sale or purchase of any specific securities, investments, or investment strategies. Investments involve risk and, unless otherwise stated, are not guaranteed. Be sure to first consult with a qualified financial adviser and/or tax professional before implementing any strategy discussed herein. Past performance is not indicative of future performance.
available wherever you listen to podcasts
Here are just a few of the many services we offer to help our clients.